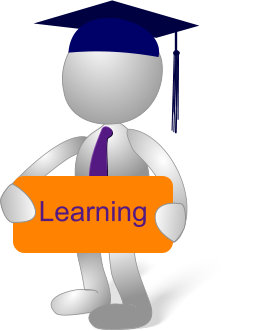 One of company's best asset is their people. So why not investing in your employees, by providing them the learning experience and tool they need to succeed in their job?

We can help designing a Learning Management System and training fo you and your employees in their respective fields ou area of interest.
If you plan a career change, talk to us and will do an assessment to put you on the right track to succeed.
Remember: You'll Never Know Without GuidanceTM
Enroll in TIIBS Technology Consultants Training Program


Estudantes




.